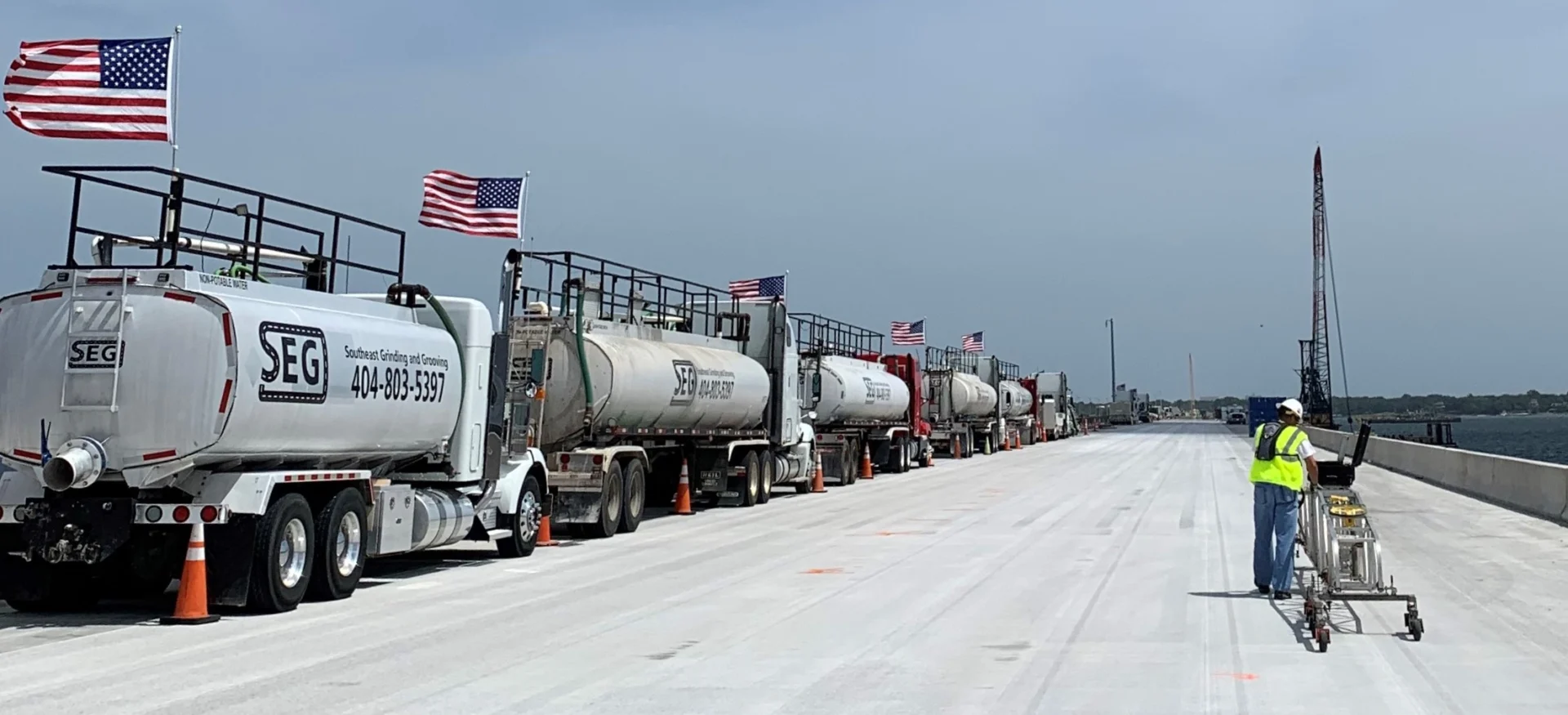 Diamond Grinding and
Grooving Specialists
Transforming Surfaces With Diamond Precision
Our Expertise in Diamond Grinding
Diamond grinding is a critical component in the road construction industry.
We employ the use of high-quality diamond blades to restore smoothness and improve road safety. Our services are an essential part of maintaining and extending the life of road and airport surfaces.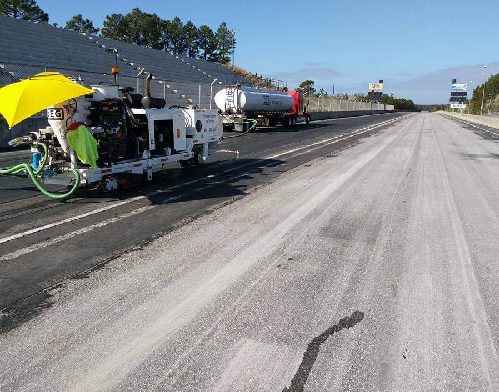 Superior Grooving Solutions
Grooving is a proven technique to enhance skid resistance and overall road safety.
We offer specialized airport grooving services, ensuring smooth landings and takeoffs. Our highway grinding services provide improved traction, reducing the risk of water-related accidents and providing a safer drive for motorists.
We are proud to serve Georgia and Texas with our expert grinding and grooving services. We strive to meet and exceed our customers' expectations in these areas, bringing our commitment to quality and safety to each project.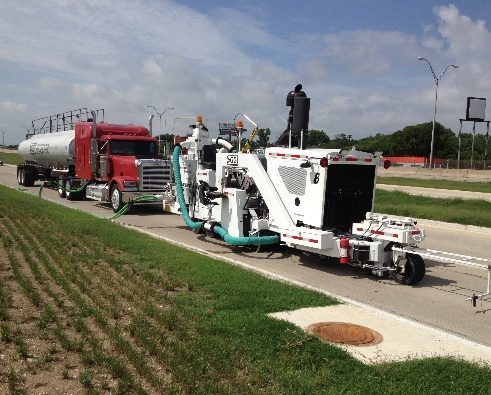 Employee-Owned Commitment
As an employee-owned company, we take pride in our work. Each member of our team is dedicated to delivering the highest quality service, contributing to our reputation as industry leaders.